Cataract Creek Gang gunfights
Various locations along route 66
May 21 to the end of summer
7 pm nightly.
---
MAY
May 2nd
CLEAN AND BEAUTIFUL
Meet at the Williams Kaibab Forest Visitor Center parking lot at 9 a.m. We provide the bags and you provide the brawn. We will provide the lunch at noon.
For all CLEAN AND BEAUTIFUL events, call 928-635-0273 ext. 203
May 8
Fashion Show (Sultana Theater)
May fling for Mother's Day Weekend
Friday, May 8th from 6-9 pm Sultana Theater
• Fashions by Boutique Route 66
• Hair Stylist by Amanda's Beauty Box
• Rescue Dog Parade presented by SAVE M.T.
All Proceeds will go to Rescue Dog Fund
May 13
RUN FOR THE WALL
Williams is proud to welcome the Vietnam Veteran heroes who ride to Washington to visit the Vietnam Memorial Wall on Memorial day. The motorcycle riders stop in Williams at the end of the first day of their journey for a BBQ at American Legion Cordova Post #13. Vistors can help the riders by purchasing products from the vendors who follow the ride. Or you can make a donation at their web site.
May 16
Balls for Dogs Golf Tournament
Elephant Rocks Golf Course
2 man scramble
$75.00 per person
Hole in One – $10,000
Million $ Shoot Out
For more Information, please call Robynn 928-635-4726
May 16 and 17
Gateway to the Grand Canyon Arts & Crafts Fair
Hosted by the Williams Kiwanis Club at the Williams Rodeo Grounds and Barn. For information on tables call Cookie Nicoson at 928-699-9036.
May 22
Kiwanis Route 66 Street Market
The Kiwanis Route 66 Street Market begins and runs through summer. Table spaces are $10 a day or $25 for the weekend whether it is a 3- or 4-day weekend. Dry camping will be available.
May 23 and 24
23: Memorial Day Parade
Save Meant-to-Rescue See all our Rescue Dogs
23&24: Jack Fuller Roping Competition
Williams Rodeo Grounds. Contact Fuller Productions at 928-692-8465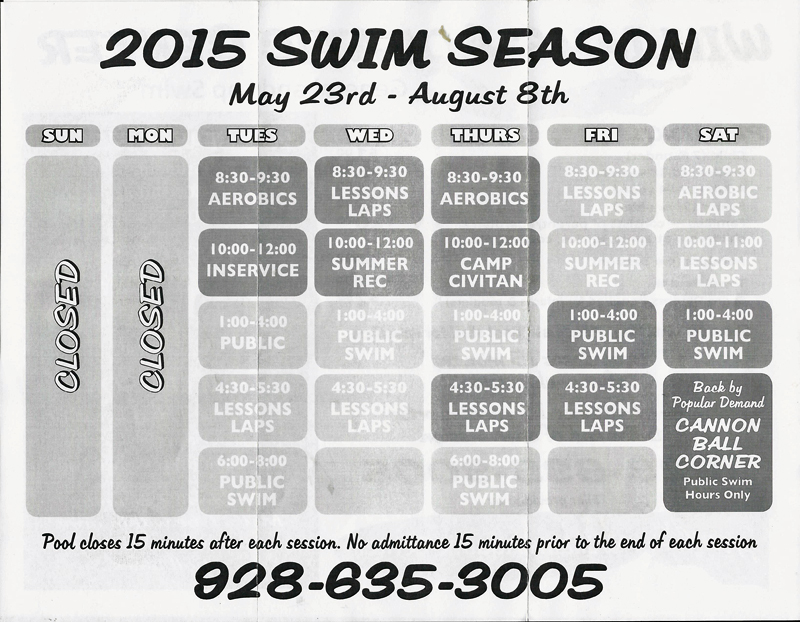 ---
JUNE
June 12-13
Olsen Barrel Races. Williams Rodeo Grounds. Contact Mike for more information at 928-713-1722
---
June 14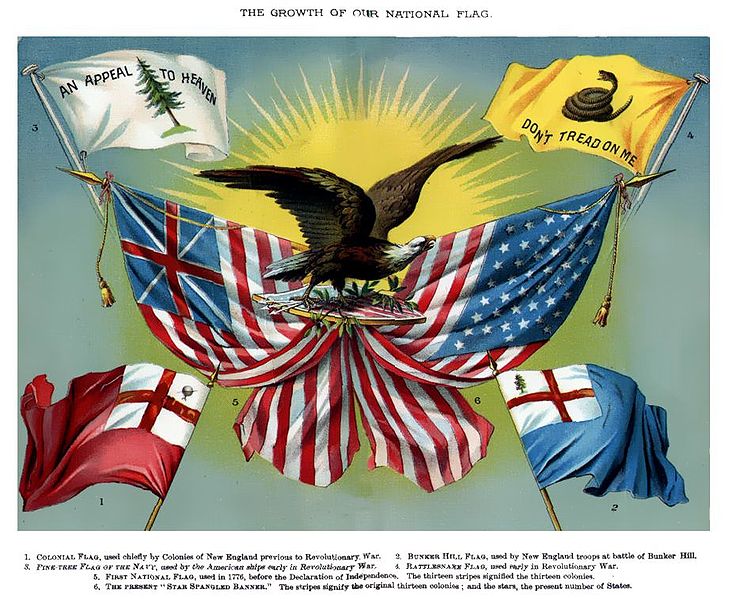 FLAG DAY
Title
4 U.S.C.
explains the proper use and respect for the flag of the United States.
Honor America Days
36 United States Code §112 designates the 21 days starting with Flag Day and running until July 4 as HONOR AMERICA DAYS. During this period,
Congress declares that there be public gatherings and activities during that period at which the people of the United States can celebrate and honor their country in an appropriate way.
---
June 13-14
Arizona Collectibles and Firearms show
. Williams Rodeo Barn. Call Dennis at 928-310-8544 for information.
June 18-21
Williams Wild West Weekend
Cowpunchers Reunion Rodeo (18-21) Real cowboys holding a real rodeo. An action-packed event that is the best in rodeo. Contact Carrie at cowpunchers@outlook.com.
Party on the Plaza (19-20) Held at the Community Stage and Visitor Center parking lot area. Vendors, entertainment and family fun. Call the Chamber at 928-635-0273
Raven Run (June 20) Run supports the Vitim Witness Program of Coconino County. For more information call 928-774-3896.
Williams Train Day (June 20) The Grand Canyon Railway will host their annual Train Day. Grand Canyon Railway web site.
June 27 & 28
RSNC Ranch Sorting. Williams Rodeo Grounds. For more information, contact Darrell at 602-206-8465.
---